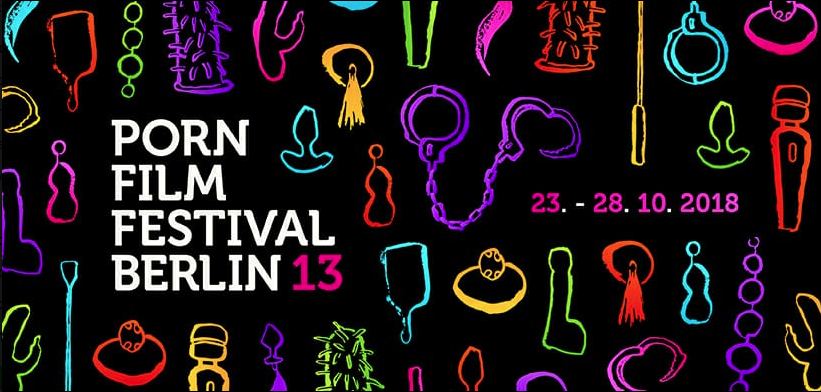 Fuck the Fascism Trailer for DEEP TRASH ESCORIA
On Saturday 22nd of September we will be screening "Fuck the Fascism PARIS" and presenting our live performance "The Culture Of Looting".
Besides, during those days, we will be shooting for a new episode of Fuck the Fascism in London.
If you want to join this ReEducative PornoVandalism FilmSeries project, contact us.
terrorismoteatral@protonmail.com
FB EVENT:
More Info:
One year ago, at the Pornfilmfestival, we did a Conspiracy Gathering to shoot a new episode in Berlin; but, due to technical problems we had to postpone the shootings… Until now!
We intend to shoot some actions in Berlin, so we will meet this Friday 17th at LIEBIG34 to conspire and plan these shootings together with everyone who is interested in joining us.
We are no only looking for PERFORMERS, but also FILMMAKERS to record the actions and help with the editing, ARTISTS to help us imaging them, PRODUCERS to organise them, MUSICIANS to make the soundtracks, RESEARCHERS to help gathering information, LAWYERS to defend us if we get arrested… EVERYBODY CAN PARTICIPATE, everyone of us, doing what we are good at and what we love.
19h30 DOORS OPEN
20h Kufa + SCREENING:
– Fuck the Fascism (8min)
– Fuck the fascism in Rome (12min)
– Fuck the Fascism PARIS (16min)
OPEN TALK
*No entry fee / voluntary donation to the project